If you are in the area of Waterbury and you're looking for things to do near Waterbury, CT, then you're in the right place. There are always a lot of cool things to do in the area in which you're visiting or living, but sometimes it can be hard to find them. We wanted to gather 7 unique things to do in Waterbury, CT, to help anyone in the area or traveling to the area to find something to do. 
This article is presented by our team at Watertown Carpet Cleaners. We provide carpet cleaning in Waterbury, CT and have grown fond of the history and attractions near the area. Reach out to our carpet cleaning company if you require our cleaning services!
Things To Do In Waterbury 
1. The Palace Theater 
If you're a theater lover and want to experience the ultimate theater evening then The Palace Theater is the place to go. The inside of the theater is beautiful and it's very spacious. It holds many people making it feel roomy even when there is a full house. This theater holds many different events such as musicals, plays, and standup comedy, so if you're into any of these things then you're sure to find something to entertain you. 
2. Hop Brooke Lake 
Hope Brooke Lake is a huge lake that spans over a few different areas. If you're looking for a place to play in the water then this family-friendly lake is where it's at. It's home to aquatic life for those that enjoy fishing and it has a sandy area that imitates a beach, which is perfect for kids and families.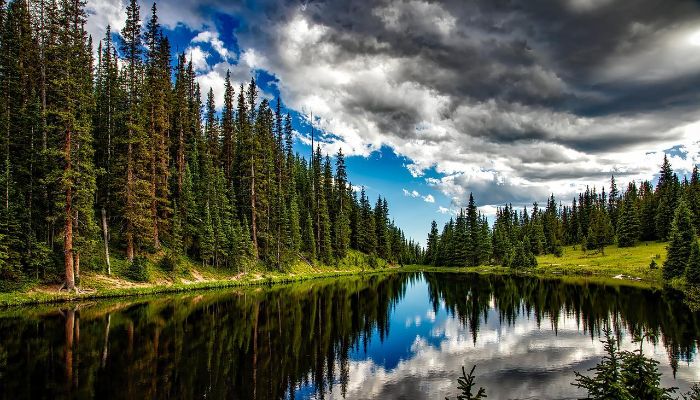 3. Mattatuck Museum Arts and History Center
If you're someone who loves art, history, and museums then this is the spot for you. This museum features some amazing art pieces while also giving you a deeper look into some awesome historical moments. It's very hands on and a visual experie,ce making it great for the whole family. 
4. Library Park 
Library Park is a great option if you're looking for something more relaxing to do. It's great to bring the whole family to, to walk your dog, relax in a gazebo, or bring lunch at the park. Either way there's a lot ot see at this park and it's a go-to for those that live in the area and want some sort of outdoor activity.
5. Abandoned Fairy Village 
If you're up for a bit of a self-guided and weird adventure then you might be interested in seeing the Abandoned Fairy Villare or the "Litte People Village" as some locals call it. This is a place tucked away in the woods where small homes and a large throne are visible. You can take a walk through this village while also taking a walk through history itself. 
6. Holy Land USA Ruins 
This is by far one of the most unique things  you can do in Waterbury. This is a theme park that spans over 18 acres and is influenced by bible passages. It's an aweosm place to walk through and see some cool things. It's not best for kids, but if you're a religious adult ot want a unique experience, this is for you.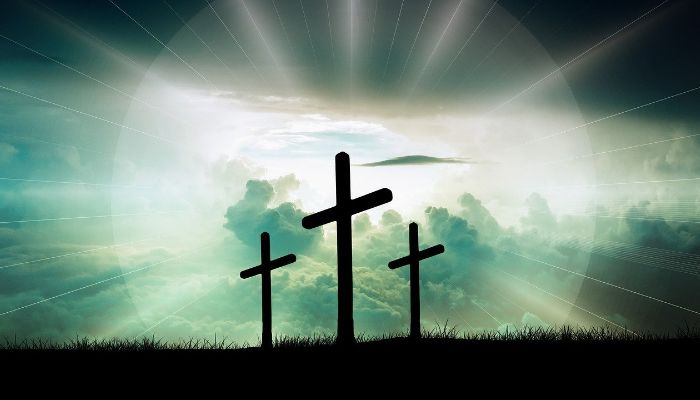 7. Basilica of the Immaculate Conception 
This is a great place to visit if you're into looking at different architectural styles or if you're into seeing different types of buildings. It is a chapel, but even if you aren't religious it's a great place just to go and see some amazing architecture, beautiful art, and just a really pretty building overall. 
The Bottom Line 
These seven things to do in Waterbury, CT are great for people who are looking for unique activities, places, or experiences. Sometimes it's hard to find hidden fun things to do, but these unique activities are a great place to start. If you're traveling or if you live near Waterbury, CT and are looking for unique things to do, then try out some of these during your stay.